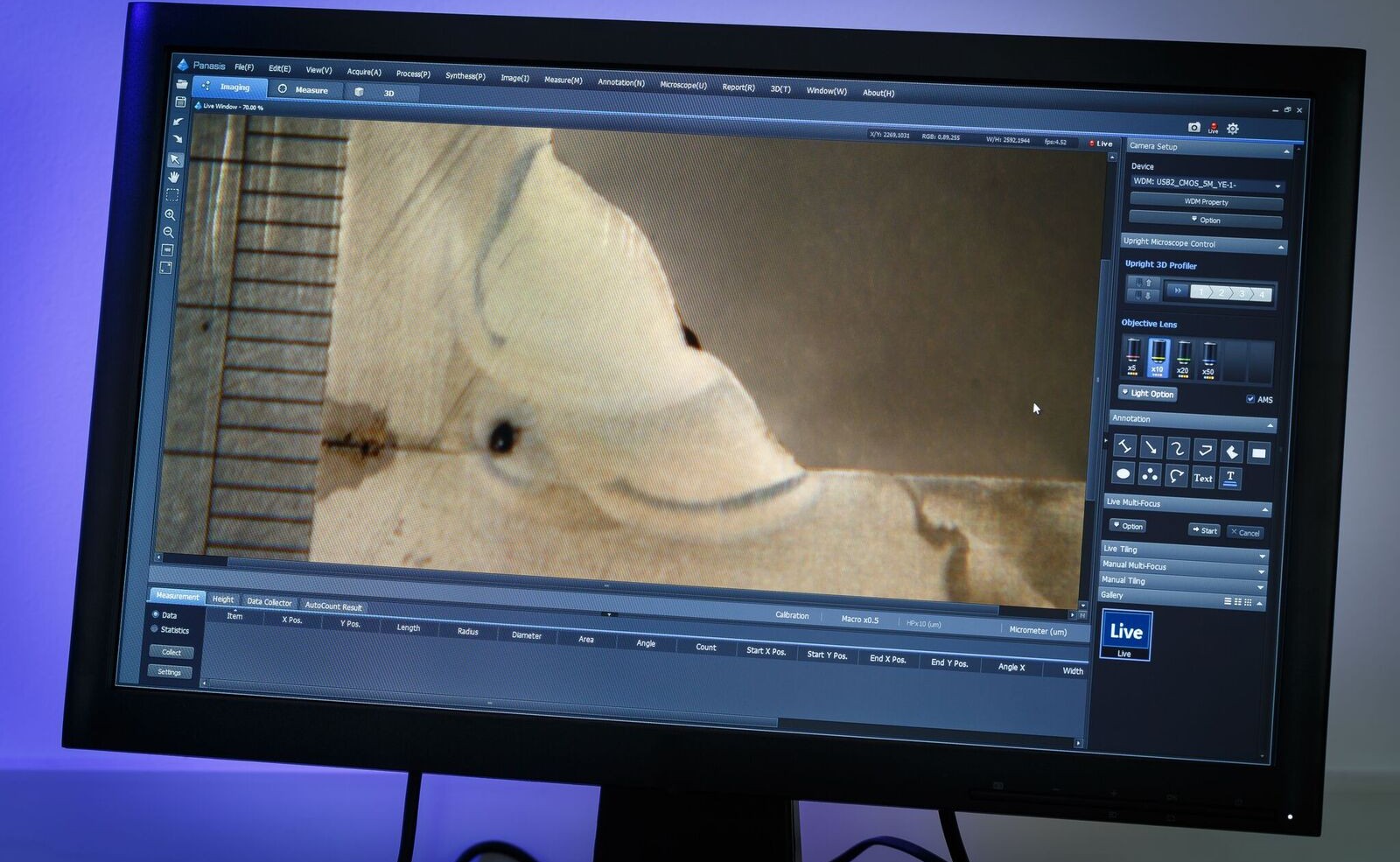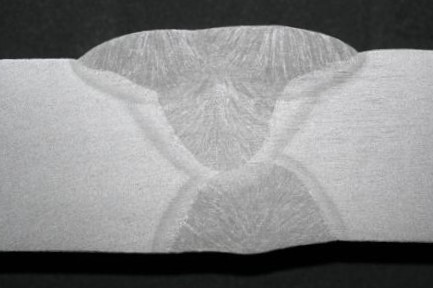 Macrographic analysis
Included within the range of metallurgical inspection services that Metaltest UK can provide to Clients is Macrographic Analysis (Macro-examinations) or 'Macro's as more commonly referred to.
Welded samples sent to our Laboratory are machined at our own dedicated and well equipped workshop before being resin mounted (subject to the sample size) and then examined by our senior Metallurgist using modern, metallurgical microscopes, high quality cameras and the latest software for the presence of undesirable weld features.
The process is particularly relevant to the following applications:
Weld Procedure and Welder Approvals
Weld Geometry examination
Heat Affected Zone (HAZ) and Weld Fusion analysis
Whilst Macro-examinations form an essential part of weld assessment, the process is not confined to the welding industry. Indeed Macro-examination may be applied throughout many industrial sectors and the highly experienced staff at Metaltest UK will be pleased to receive your enquiry and discuss your particular requirement further with you.
Copyright 2015 | All Rights Reserved |
LTi