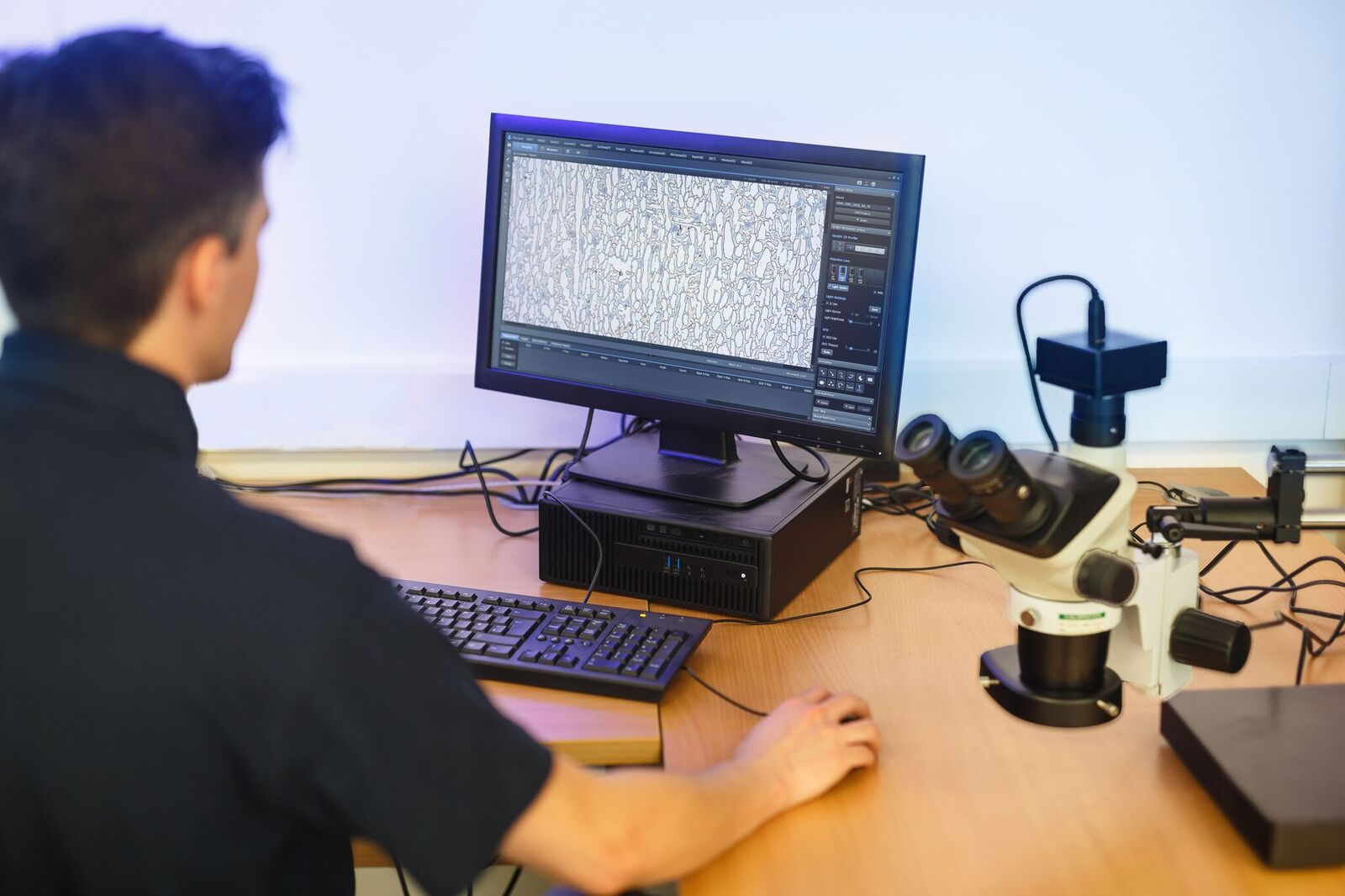 Metallography
The microstructure of a material can provide valuable information about the manufacture and heat treatment of a material and Metaltest UK hold specialist equipment to prepare and examine metallographic samples at its' modern Testhouse within the prestigious Milton Business Park Development, near Abingdon, Oxfordshire.
Metallography can also be used to assess and measure features such as:
Plating or coating thickness
Case depth
Graphite morphology of cast iron
Grain Size
Phase analysis of duplex stainless steel (Ferrite count)
As with all the metallurgical tests that Metaltest UK carry out, samples provided to us undergo precise machining and preparation in our dedicated machine shop to ensure high accuracy and to meet strict quality requirements. Contact us to find out more about the range of metallurgical testing services Metaltest UK are scoped to carry out and how those services may be applicable to your particular requirement.
---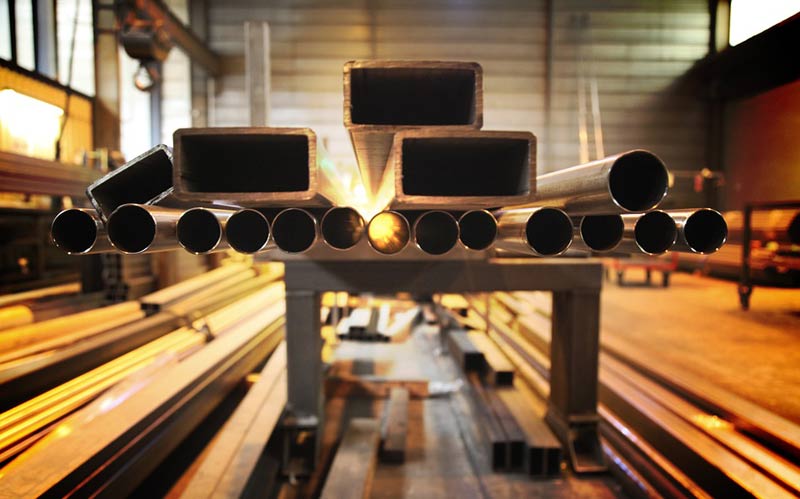 Positive Material Identification (Outside scope of UKAS Accreditation)
Positive Material Identification (PMI) is a non-destructive technique which is applied when the chemical composition of a given material needs to be ascertained or to confirm correct material grade or simply to sort mixed materials. PMI is performed using highly specialized methods such as X-Ray Fluorescence (XRF) and/or Optical Emission Spectroscopy (OES) to chemically analyse a material to find out the constituent chemical elements. The XRF method is particularly useful for on-site analysis of large parts and when a destructive test is otherwise impractical.
The testing team at Metaltest UK are highly skilled and have many years of experience in providing metallurgical testing services to a wide range of industries. We will be only too pleased to discuss with you the various occasions when Metallographic and/or Positive Material Identification testing may be appropriate and applied. Therefore, if you would like to know more about these, or any other form of Metallurgical inspection, please call us and our Technical team will be only too pleased to help you.
Copyright 2015 | All Rights Reserved |
LTi