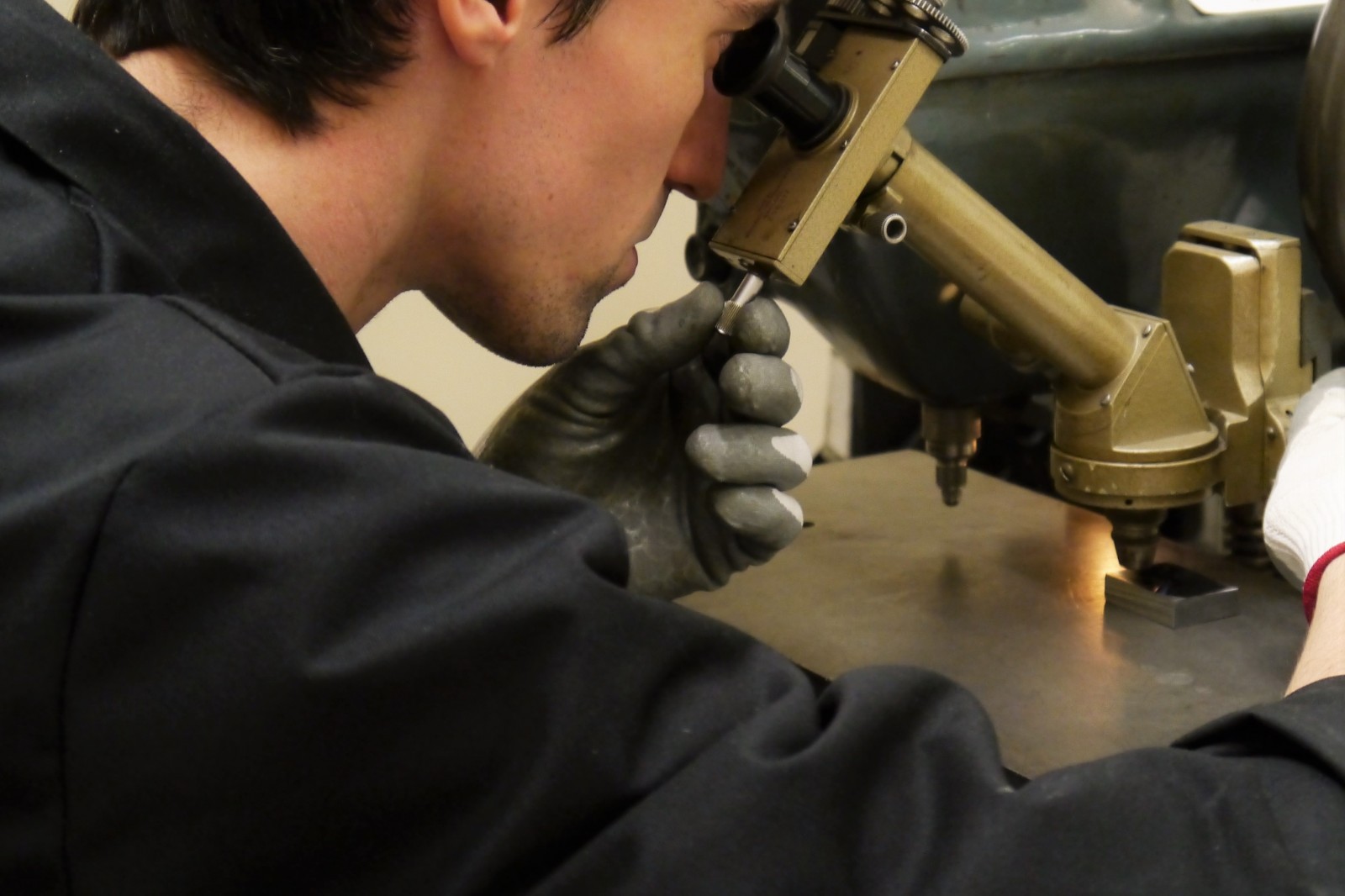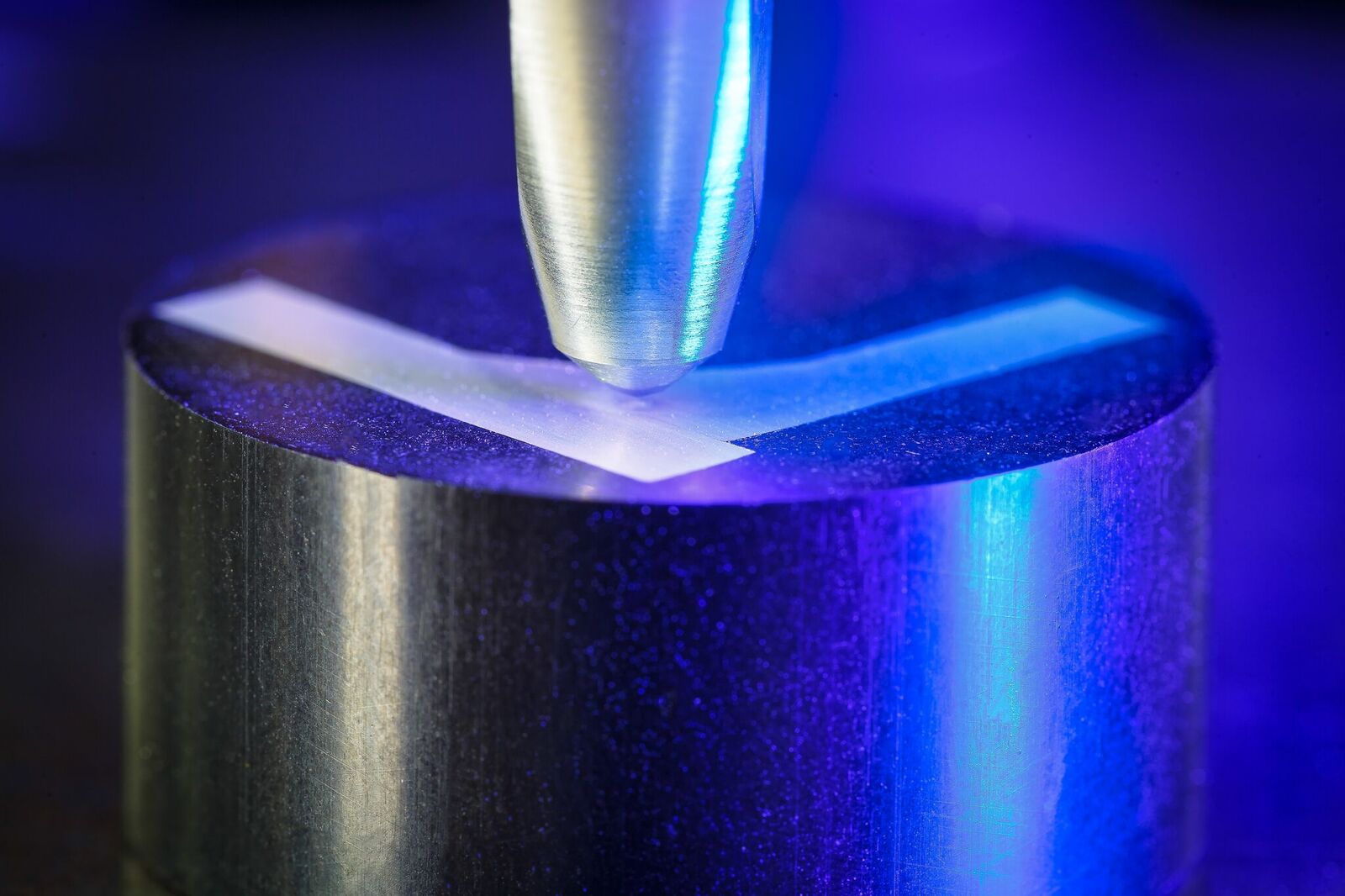 Hardness Testing
Hardness testing of metals is a well-established method for determining a material's resistance to indentation under a constant applied load and Metaltest UK is equipped to carry out Hardness testing at its' brand new Laboratory at Milton Business Park, Oxfordshire.
There are three industry recognised main methods which can be applied and these are:
Vickers (HV), Brinell (HB) and Rockwell (HR)
The scope of metallurgical testing that Metaltest UK can provide includes all three methods as required for applications such as full cross-weld surveys and ascertaining weld Heat Affected Zone (HAZ) area property changes and the likelihood of susceptibility to cracking.
As with all the metallurgical tests that Metaltest UK carries out, samples provided to us undergo precise machining and preparation in our dedicated machine shop to ensure high accuracy and to meet strict quality requirements.
Our staff are highly experienced and knowledgeable about the various applications when Hardness testing is applicable however, whether it be Hardness testing or indeed any other metallurgical inspection process, contact us and we will be only too pleased to discuss your particular requirement in more detail directly with you.
Copyright 2015 | All Rights Reserved |
LTi